Written By admin on
Question:
The courts are requiring me to take an ETG hair test in order to get my license back. I've never taken a hair test. What is an ETG hair test?
Caleb T, Richmond VA
---
Answer:
Hi Caleb,
Thank you for your question Caleb. ETG is the acronym for ethyl glucuronide.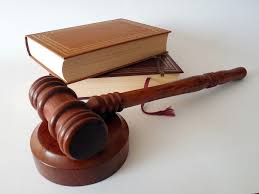 The ETG hair test is a biomarker test that detects chronic consumption of alcohol in an estimate 90 days.  Hair follicles are embedded in the dermis of skin and contain networks of arterial capillaries that nourish the growing hair bulb.  A minimum of 2 inches of hair is required for this test. The idea is that every month your hair should grow half of an inch.
Once at a collection site the collector will cut as close to your scalp as possible. The results for an ETG hair test usually take 3-10 business days. It is very important if you have an upcoming court date to give your specimen as soon as possible because of this longer return. If you need your results fax, mailed or email directly to a court or lawyer, AMH Nationwide is more than willing to take care of that for you. The results for this test is your private health information. Unless another party has your consent or there is a court  order from a judge requiring you to give your results to another party, no one else will have access to these results.  There are other options for ETG testing besides hair that might also help with your case, feel free to contact one of AMH Nationwide's testing experts for more information.
---